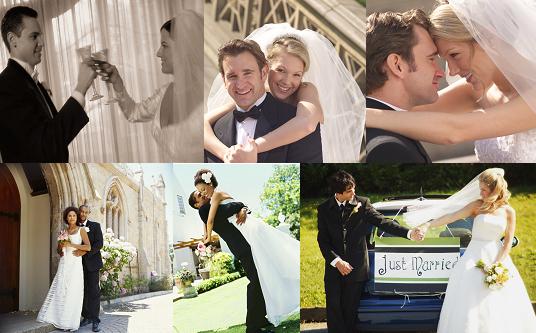 Weddings of Class, Elegance and Distinction
Hello Engaged Couples, Families and Friends ! Welcome to my wedding site!

Your wedding day is something that you've thought about your whole life. You've invested a lot of heart, time, energy, and money into seeing that it goes right and reflects you, your relationship, and your values. Weddings in Iowa range from around $4000.00 - $25,000.00 Why, with so much at stake, emotionally and financially, entrusts it all to an inexperienced, untrained Officiant? We create (with your guidance) a ceremony that is crafted to your personality, your desires and the way you want to express your love to your partner and your guests. Weddings are not just a way to get "hitched" anymore. They are an expression of yourselves that says we have a connection between us and were sharing a part of that connection with you.

My name is Reverend Gilbert McBride and I am an Iowa Wedding Officiant performing wedding ceremonies for the public in Iowa and Southern Wisconsin

since 1999

You may use my 15 plus years of experience planning, coordinating, and performing non-denominational, inter-faith, religious and non-religious wedding ceremonies to create a wedding ceremony that's right for you. As an ordained Non-Denominational minister, I work with all genders and faiths, including those who are not religious and those who are spiritual in their own way. Together, we can create a wedding ceremony that is special, meaningful, and uniquely yours.

It's Your Wedding Day. Make certain that it's everything that you have wanted, hoped for and desired. You and your beloved may have different faiths, have different feelings about faith, or be non-religious. Your wedding can be spiritual and still reflect both your backgrounds. I'd love to plan with you to help create a personalized wedding ceremony that reflects your wishes, feelings and beliefs.

How do we start?

First of all, your first meeting is free. We will go over all the details of your ceremony, discuss additional options and smaller ceremonies, this can be done either in person, by phone, or by email.
I serve as a "full-service" wedding minister, facilitating all elements of your wedding ceremony

The wedding package includes everything, including coordinating with the musicians, working with the site manager and working with the photographer to ensure no "prime photo ops" are missed, managing the ushers, organizing the parents and wedding party, conducting the rehearsal, as well as writing and re-writing the entire scripting of the wedding ceremony.

The fee for this full-service officiating is between $100-$300 for an intimate small ceremony ( small ceremony includes the bride,groom,2-4 attendants and 25 or less guests) with a same day rehearsal if the couple needs a rehearsal. There may be an extra charge for a rehearsal the day prior, and travel more than 50 miles

Up to $700 for a larger wedding. (More than 4 attendants and more than 25 guests) This price includes (meeting together, writing up the scripting, re-writes, facilitating the ceremony, There may be an extra charge for a rehearsal the day prior, and travel more than 50 miles.

Every wedding ceremony is special and has its own set of unique requirements, so I put just as much time, effort, and thought into a small, intimate ceremony as into any other, thus the fee is always the same.

By the time your wedding arrives, you will be completely comfortable and anticipating your wedding ceremony. You will have many wonderful things to think about on your wedding day, but you won't have to worry how it will go. You will be reassured and comfortable knowing that you will be thrilled with your wedding ceremony and that you will know exactly what to expect on your big day!

Please click a link below to fill out our availability form or just to contact us if you have more questions.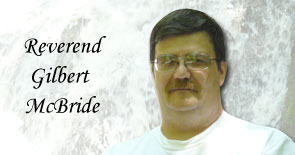 This site is for couples and brides looking for an Iowa Officiant,Iowa Minister,Iowa Wedding Officiant, Wisconsin wedding Officiant,Wisconsin minister,wedding professionals, Iowa wedding minister, Iowa wedding clergy, Wisconsin wedding clergy, Iowa weddings, Wisconsin weddings, Weddings of distinction, Elegant weddings in Iowa